Arranging treatment at Medical centers that offer high quality and personal treatment to International patients
Flexible packages
Organizing flight tickets, Visa and accommodation
Providing a Destination Personal Assistant (DPA) to converse in your language
Arrangement of Medical Visa to India
Coordinating treatment and correspondence on your behalf
A support line & Live updates to family and friends back home
Arranging recuperation holidays
Transfer to airport and departure
Access to Leading Medical institutions and doctors
Significant savings compared to private healthcare
Avoid waiting times to be treated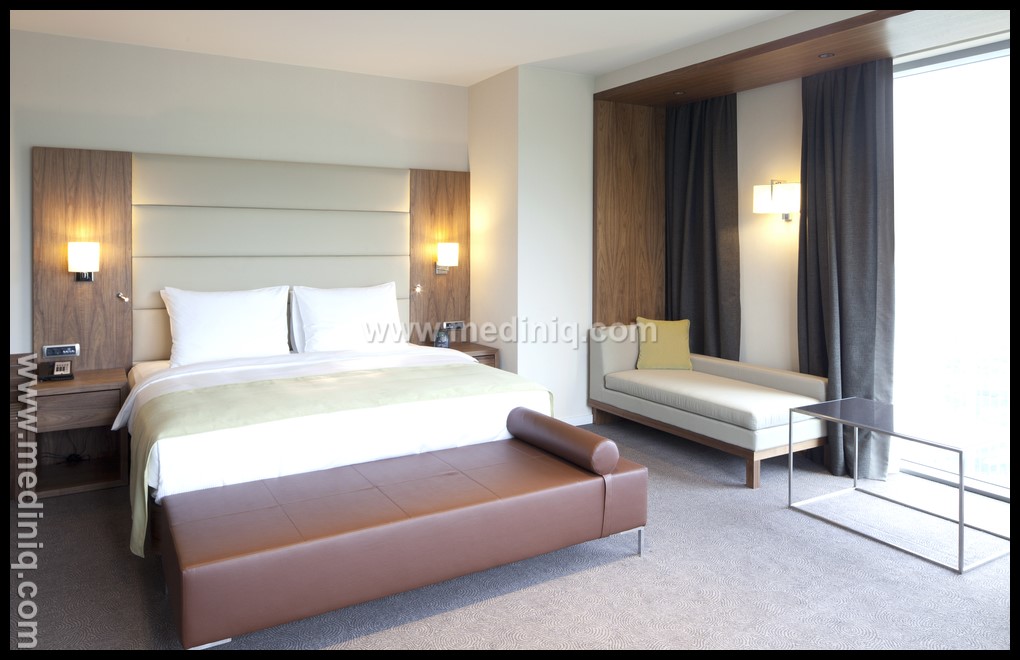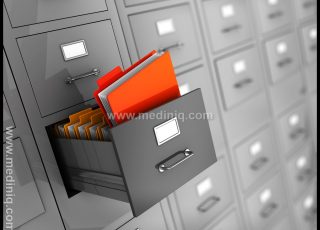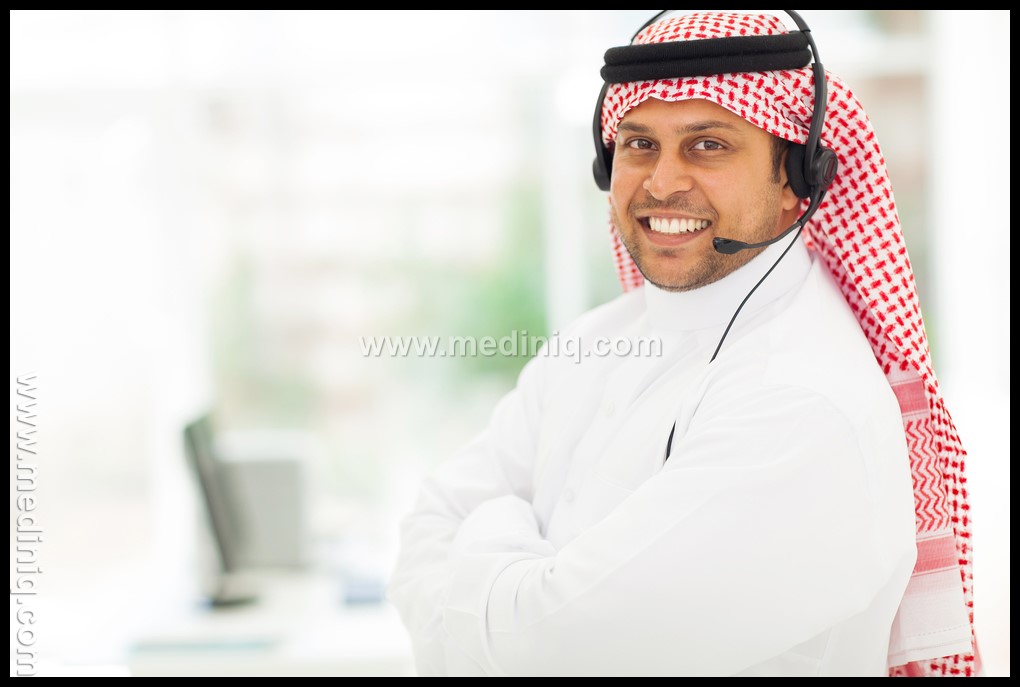 Facilities management:
Mediniq facilities management collaborates with all the vendors/associates to provide Ideal accommodation, which is well located to the hospital. We associate with star hotels, serviced apartments and guest houses to make sure our customer's requirement is addressed.
We work with our associates to address healthcare needs like hygiene, and patient care. With our trained staff and a proven crisis management team, we offer 24/7 support.
Our specially trained personnel are adept at taking care of your health and creating a safe environment for speedy recovery. If required we provide day care nursing staff.
Our trained DPA (Destination Personal Assistant) will meet you at the airport on your arrival and escort you throughout your stay 24/7. DPA will fix Dr's appointment, transportation, currency exchange, food , day care nurses , local SIM card ,Site seeing and tour. Also if need arises will assist in emergency situation.
Mediniq understands the nuances of our associates/hotel industry and works with the management to provide tailor-made solutions for our customers. We are fully committed to transform every service towards "Customer Delight" by providing world-class services.
Core values of Mediniq facilities management team.
Safety – Safety is our overriding priority. All incidents are preventable.
Integrity – Uncompromising commitment to ethical behaviour in all business endeavours.
Diversity – Recognize and respect that people are unique and these differences make us stronger.
Customer Satisfaction – Listen to the customer, anticipate their needs, and provide value as a business partner.
From customer focus to Guest focus.
In the hotels and health sector, we know that even the smallest detail can make a difference to a guest, and we ensure that our associates offer exceptional quality and service that keep visitors returning again and again.
In addition to above services we provide Helpdesk and concierge services
Technology driven Back end operations team
Collecting reports from patients or family and forward them to appropriate doctors and hospitals; forward the proposals from different doctors explain every minute detail to patient and family before travel.
Helping during Ticketing and visa processing documents
Will take of translating the documents and reports (Arabic , French)
Storage of reports for future assistance
Organising video conference call with local doctor and the doctor who did the treatment in India
Dr's appointment and following every movement of the course of the treatment with hospital, diagnostic centre
Arabic speaking staff to provide assistance and update the family abroad, If required our experienced translator can translate your medical reports.
Subsequent support: After successful completing the treatment procedure the patient can contact MediNiq for assistance if needed. We maintain a complete database of all patients who availed our services it makes it easier for follow up treatments as well.
Consultation approach with the patient's primary doctor will ensure the continuity of the care. Our doctors will mediate with the doctors available in home country and prescribe the drugs available in that country and suitable for our patients.
We also assist our patients in procuring medicines from India if that is not available in particular country.
Research and Analysis team.
Reasons for Research:-
Healthcare research is not about gathering data: it is about finding the best possible solution/treatment among a seemingly infinite number of possibilities.
The healthcare industry is continuously evolving as new and emerging technologies are developed to improve and extend lives
Our Research Team
We have highly talented Doctors, researchers, statisticians, evaluators, and the tools required to provide patients a research-based insight, allowing them to make the best decisions for their treatment.
Our team study about the offerings from various hospitals and provide comparative study in every city and different countries.
Our Research team will provide trends for technologies used for diagnosis, treatment and prevention of illnesses and conditions
In-depth study about the facility in every hospital and create comparison chart in every ailment.
Defining Criterion to study the offering from various hospitals, diagnostics centres and based on the Criterion categorise them.
Reviewing the competence or qualifications of health care professionals, evaluating practitioner and provider performance, health plan performance
Collecting reports from patient and forwarding the reports to appropriate hospital / doctor for consultation and opinions based on our analysis.
Sending the procedure proposals, possible treatment options and approximate cost incurring for the treatment to patient.
Receive, create and store your health information online and access it whenever and wherever you want. Choose not only who you want to share your information with but also what they can see and when.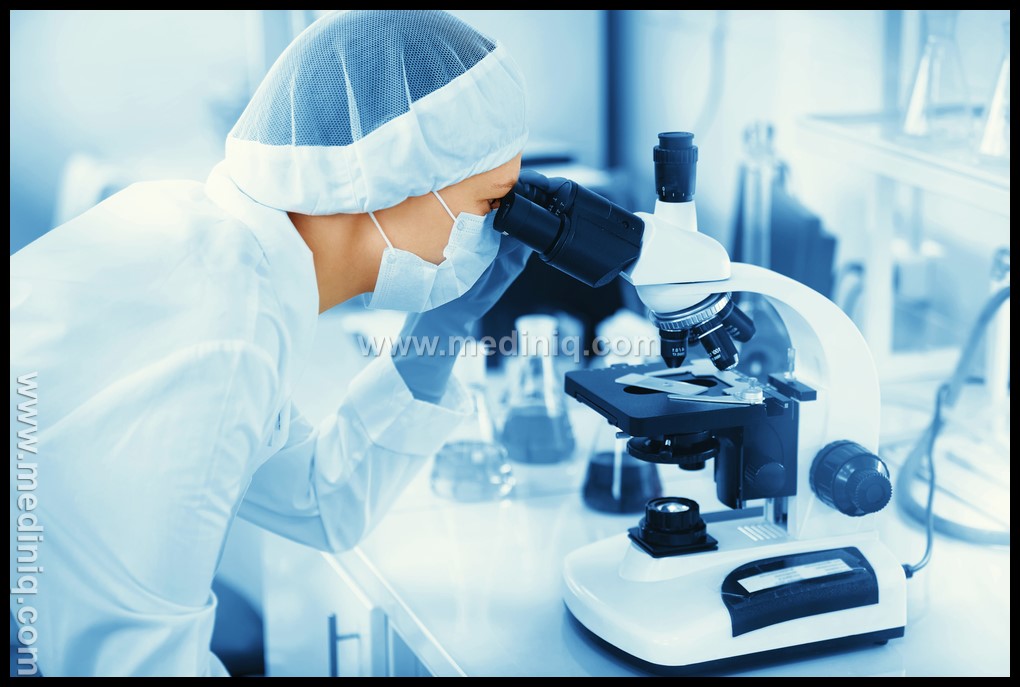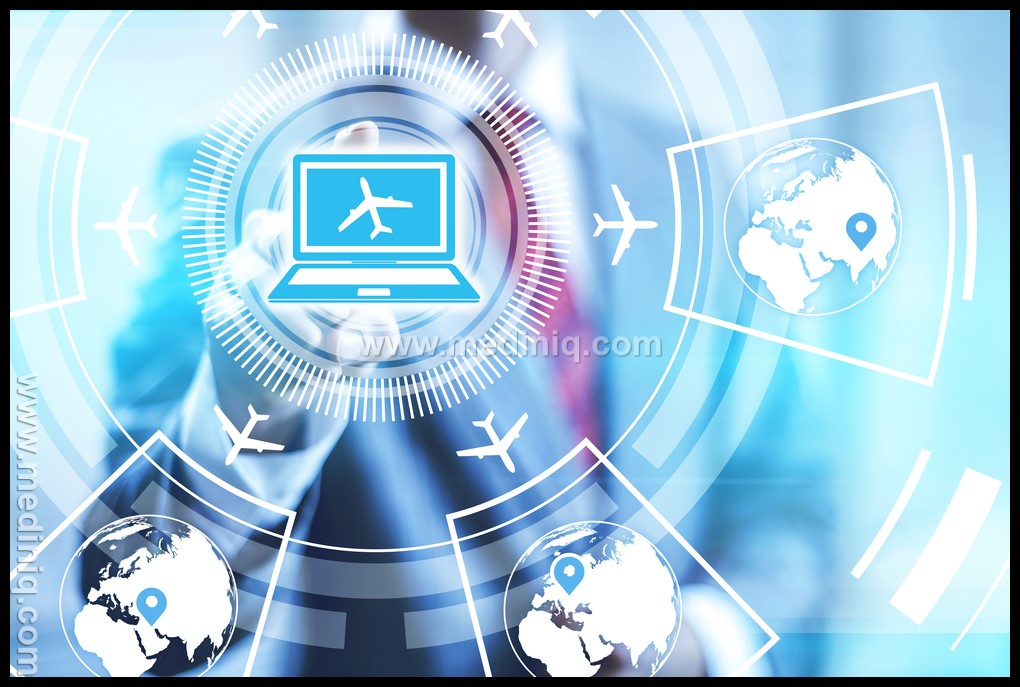 Advantages:
It benefits patients: – as healthcare professionals our priority is our patients. Participating in a high-quality research study can provide our patients with additional treatment options.  In addition, evidence suggests that patients who receive care in research-active institutions have better health outcomes than patients who are treated in a non-research environment, so by joining the research community you are actively helping to drive up the standard of healthcare for our patients.
A better understanding or management of patients condition
Additional contact and a partnership relationship with health professional
Part of the problem-solving process is therefore to find that intersection of where research findings and client culture meet. That is the space where real value will be found, producing solutions which will be beneficial to patients as well as hospitals.
At the end of the day, what matters most is the appropriateness of the solution given the challenge with which we were tasked.
In Modern world patients value research because they know that by opting for services from and high quality research and consulting firms, they might benefit from access to new treatments, interventions and medicines, or might help others to do so in the future.
We work with hospitals to enable implementation of patient centric healthcare system.