MEDINIQ will provide a comprehensive framework on medical tourism, which will be a world class service to the patients who are traveling overseas in search of the best quality and most affordable medical care.Latest innovation, highly experienced Doctors and advanced procedures to cure different ailments are available in India and few other countries.
At national and international level medical information with a comparative study that can guide patients is the pressing need. This information must analytically examine the offerings from different hospitals and their doctor's expertise, the cost incurring and diagnosis center etc.
Like IT services now medical services are becoming prevalent in some countries and a few of the cities are well prepared to be medical hubs which can become medical tourism destinations of  the future.  They should provide proper accommodation, security,  quick processing and extra personalized care for overseas patients. Precised information is of significant importance to take the right decision.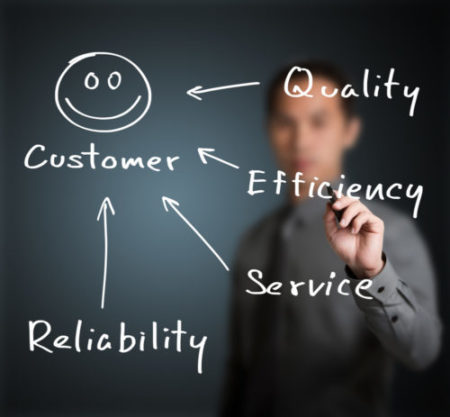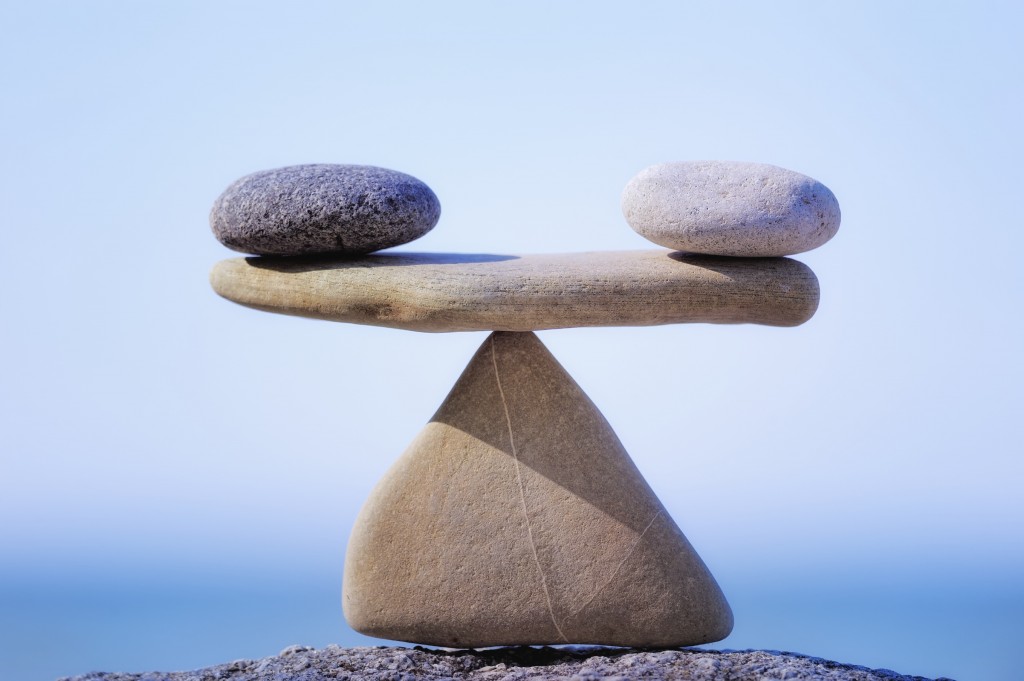 Mediniq – a pioneering initiative to assist this search
MEDINIQ has in-house research and analysis team of Doctors involved in exhaustive comparative study to understand and evaluate the strength of different hospitals and Doctors. Our aim is to build a company which will be a help to patients to identify skilled doctors and ethical hospitals. A dedicated team will research medical procedures and analyze the best technological advancements and available medical expertise in India and Thailand. Our findings and proposals will be of great help to patients to decide the right hospital and the right diagnosis center for their treatment.
Mediniq will arrange a variety of medical tourism services from basic consultations to complete treatments and therapies.
We will assist in all the detailing from arranging for the visas, travel, Surgery/Treatment to accommodation, food and other activities.
Unfortunately, a once noble medical industry, is fast becoming a center for  exploitation
Patients need good treatment and become desperate in search of the same.  This desperation is taken advantage of by some hospitals, agents and doctors and the opportunity is misused with exploitation. MediNiq is a one-point solution provider where patients can benefit from our research, our inputs and proposals with different possible solutions. With transparency we guide the right combination of doctors, diagnostic centers and hospitals based on our analysis which is suitable for patient to decide where to go for treatment.
Hospitals have invested heavily in their infrastructure and there is huge competition within different corporate hospitals, this is verily productive and in some instances proven to be counterproductive to the patients. In this situation a well informed and qualified medical partner who can guide during the decision making and also during the course of the treatment is very important. Its right time for a research analysis and consulting company which will play a vital role in bridging this gap between patients and hospitals to provide frank transparent information in guiding patients for their ailments.